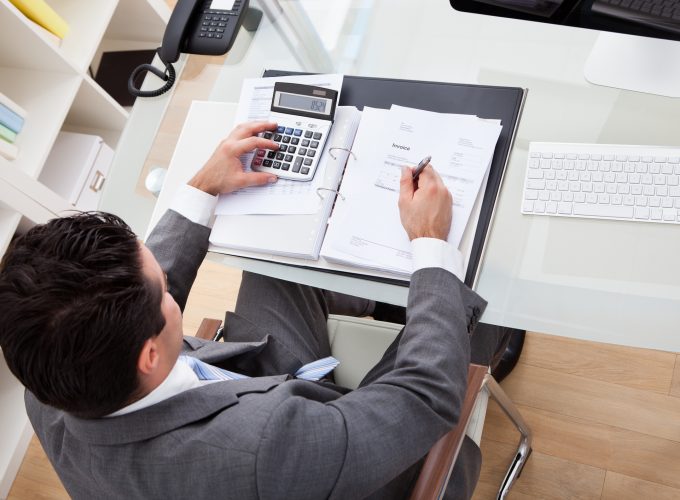 Project Description
Certified public accountants provide many valuable services to their clients. One of those services has been entrusted only to practitioners in our profession. That service is the auditing of financial statements and the expression of our professional opinion as to the fair presentation of those financial statements.
At Carney, Alexander, Marold & Co., L.L.P., auditing is a very important part of our practice and many of our professionals are highly trained and experienced in auditing clients in a wide variety of industries. Many of our clients are local, family-owned businesses, but we also have performed audit and attest services for public and private universities, school districts, municipalities and numerous entities operated as tax-exempt, not-for-profit organizations.
The need for audited financial statements arises for many reasons. Some of the most common reasons are legal or statutory requirements, financing agreements, valuation of company stock or stockholder peace of mind. Whatever the reason, we conduct each client's audit with the highest professional care.
Audits can also be used as a management tool to improve operating efficiency and internal controls. At the end of our audit, we will provide you with recommendations for improving your operating practices and will assist you with their implementation.