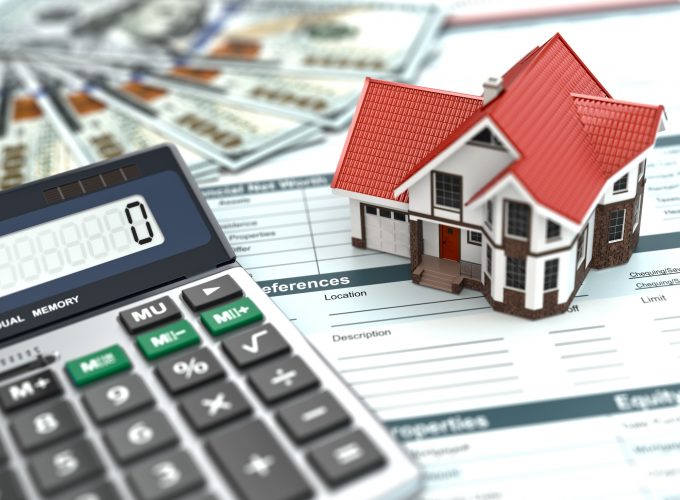 Project Description
Estate and gift planning is a very important and complex area of the tax laws. Proper estate planning can assist taxpayers in reviewing the many options available to properly arrange their estates to meet their goals and, at the same time, achieve reduced estate and gift taxes.
Our tax department regularly works with clients, attorneys, trust officers and other professionals in the estate planning process. We encourage our clients to avail themselves of these planning opportunities.
As a part of our estate and gift tax services, we prepare federal estate and state inheritance tax returns and gift tax returns.