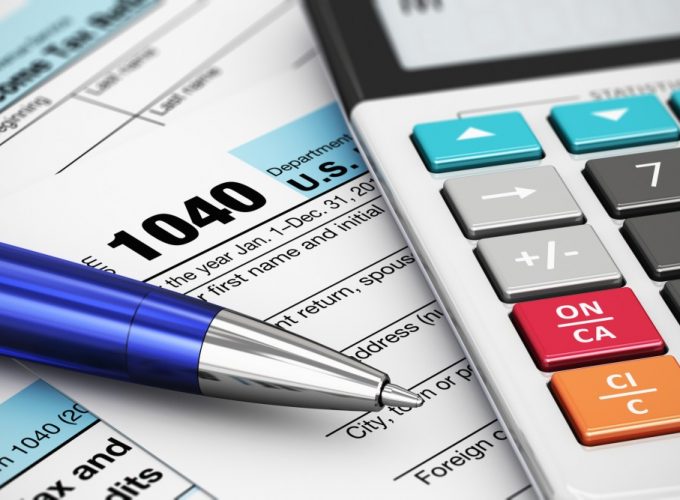 Project Description
Planning and Return Preparation
The partners and staff of Carney, Alexander, Marold & Co., L.L.P. are committed to providing timely, informative assistance to our clients on income tax matters, whether involving tax planning, research, or preparation of income tax returns.
A few of the tax planning and research questions on which we have assisted our clients include:
Corporate mergers and acquisitions
Like-kind exchange transactions
Planning for distributions from retirement accounts (401(k) and IRA)
Assisting in developing charitable giving plans, including analysis of various charitable trusts
Preparation of private letter ruling requests to the Internal Revenue Service to obtain their approval on a specifically contemplated course of action
We regularly prepare federal and state income tax returns for individual, partnership, fiduciary and corporate clients. We often are called on to prepare multi-state income tax returns when income is received from more than one state.
In addition to income tax planning and return preparation, we also consult with clients on payroll tax matters and prepare payroll tax returns.
The Internal Revenue Service or the Iowa Department of Revenue occasionally selects individuals and other entities for audit. When one of our clients is involved, we assist in preparation for the audit and represent our client in the actual audit.